PRICING & NEGOTIATIONS
THE CRUX OF MARKET ACCESS
Companies are making significant investments to develop and launch medical innovations that will benefit both patients and healthcare systems. Therefore, prices must be carefully justified and their value properly demonstrated to the relevant stakeholders. To this end, MediTech Access can advise and fully support you in defining the best strategy upstream and during tariff negotiations with the competent authorities.
A EUROPEAN-LEVEL FIELD OF ACTIONS
Various projects concerned for selected countries
FRANCE

Device listing under LPPR or under positive list of invasive devices covered by DRGs ("intra-GHS")​, medical procedure listing under CCAM.
National or regional early fundings, including Innovation Package ("Forfait Innovation"), RIHN (in-vitro diagnostics), Article 51 of 2018 social security finance law (for testing new healthcare organisations) and national telemedicine covering programmes (ETAPES).
At local level: ​hospital referencing (ex. AP-HP/AGEPS/COMEDIMS).

BELGIUM​

Device code creation on the List or the Nominative Lists, procedure code creation.
Early fundings: ACL ("application clinique limitée"), exceptional fundings (ex. for hospitals).

SWITZERLAND​

Procedure code (CHOP), Swiss-DRG code or DRG supplementary payment creation.
Early funding (Swiss-CED) or reimbursement (WZW), inpatient or outpatient (TARMED/TARCO).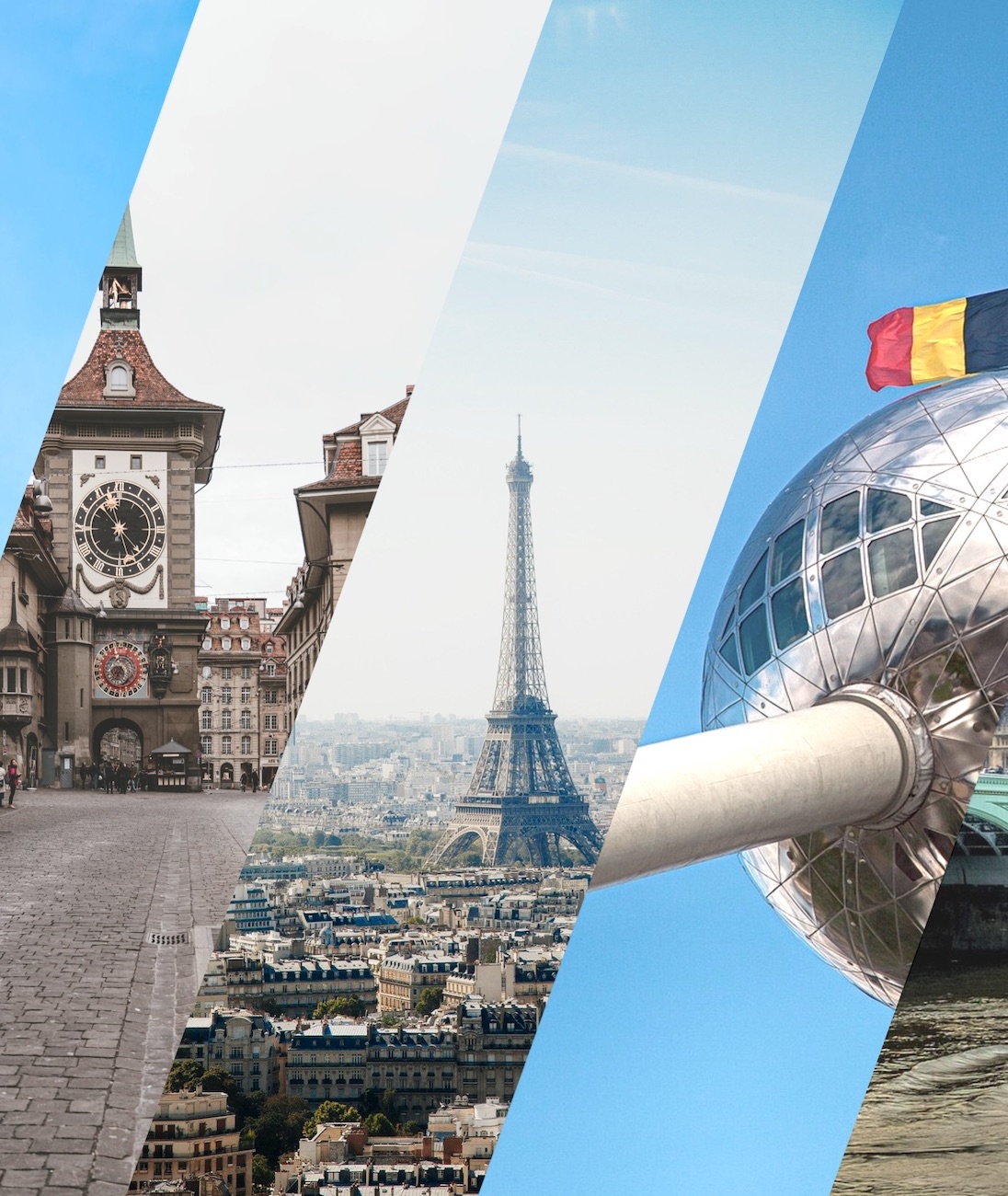 A 360-DEGREE STRATEGIC VIEW
High-value strategy for sustainable reimbursement
Thorough understanding of the competitive landscape at national and European levels.
Evidence gap analysis with regards to the economic expectations of healthcare authorities.
Identification of the key clinical and economic drivers that would ensure early-funding or reimbursement with a sufficient tariff recognition, maintained in a long term setting.
Identification of local or national country-specific market access & health economic issues.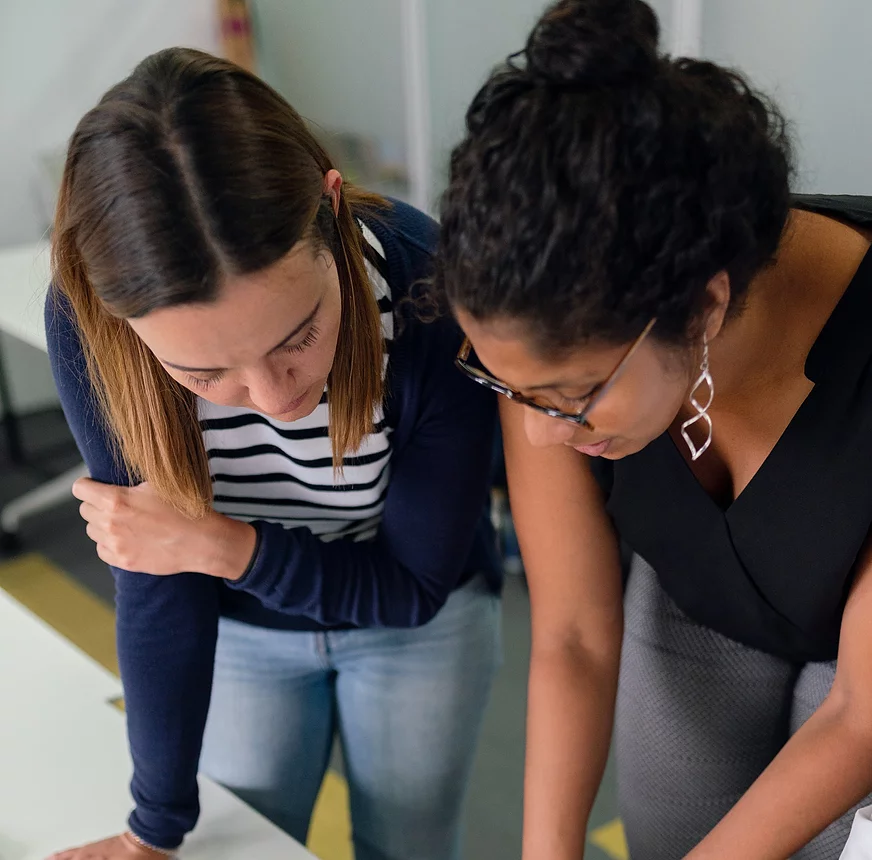 ECONOMIC TOOLS TO SERVE STRATEGY
Towards facilitated negotiations
Deep coding analysis, with screening & analysis of national health information databases, based on our hands-on knowledge & experience of country-specific healthcare systems (DRGs, nomenclatures, global budgets, funding modalities, in- & outpatient).
Advice and support in the generation of medico-economic evidence (ex. setup of budget impact models, health economic models & publications, sales support tools).
Full production of value documents (ex. economic notes, position papers) to facilitate negotiations with Health Authorities.
In the end, definition and management of an optimized pricing strategy in the targeted indications, including an action plan and a solid rationale, based on the available medico-economic evidence, the current tariffs applied for a device and its competitors at the local, national and European levels, and potential country-specific reimbursement or funding issues.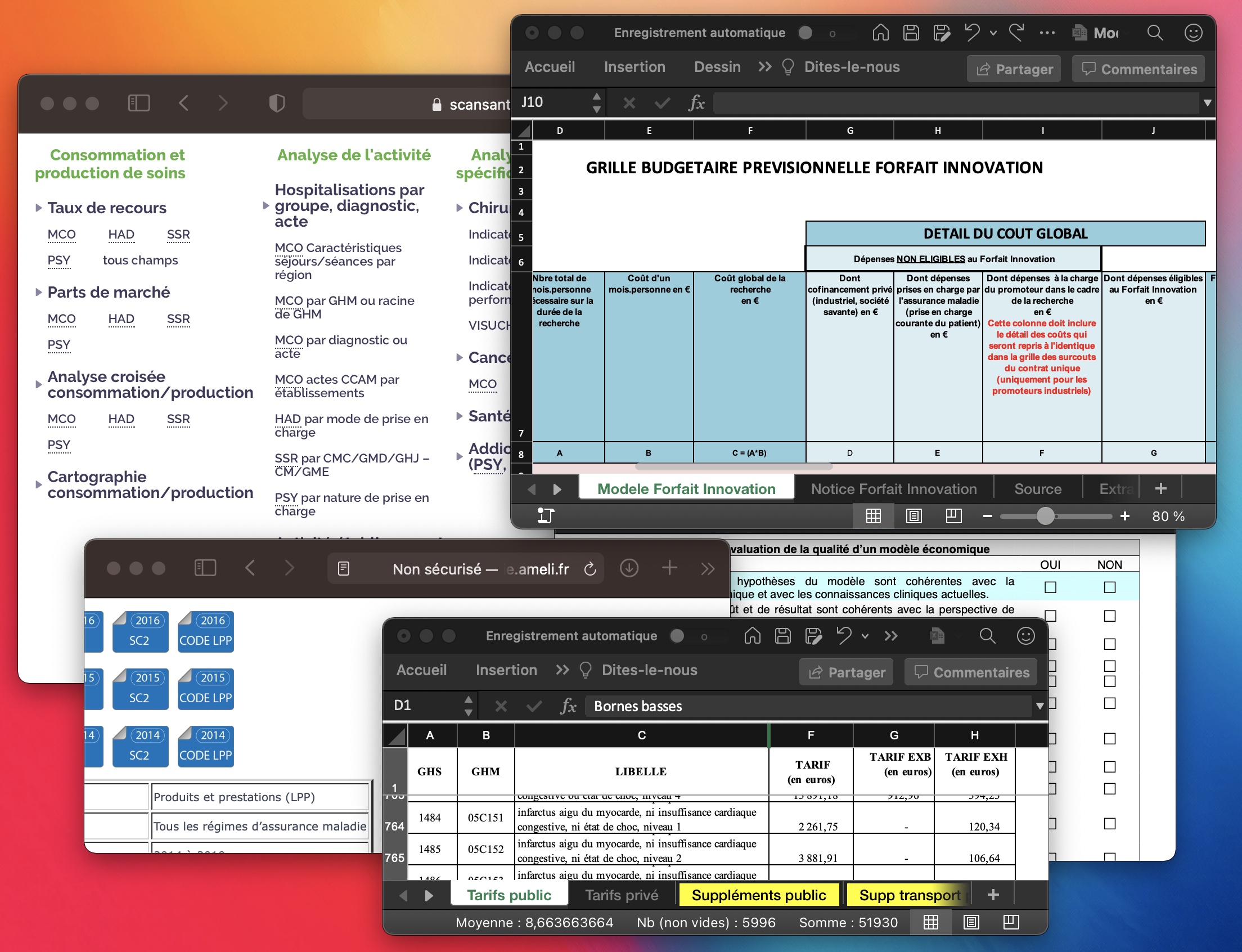 A FULL & LONG-TERM SUPPORT
For a sufficient reimbursement tariff, maintained
throughout the entire lifetime of a health technology
Full advice, support and participation in interactions between the company and the Health Authorities (ex. Health Ministries & economic committees for healthcare products in each country, hospitals).
Organization of workshops in preparation for tariff negotiations.
Direct negotiation of reimbursement tariffs with the payers.
Continuous monitoring of market access and the regulatory environment to ensure reimbursement tariffs are maintained over the long-term.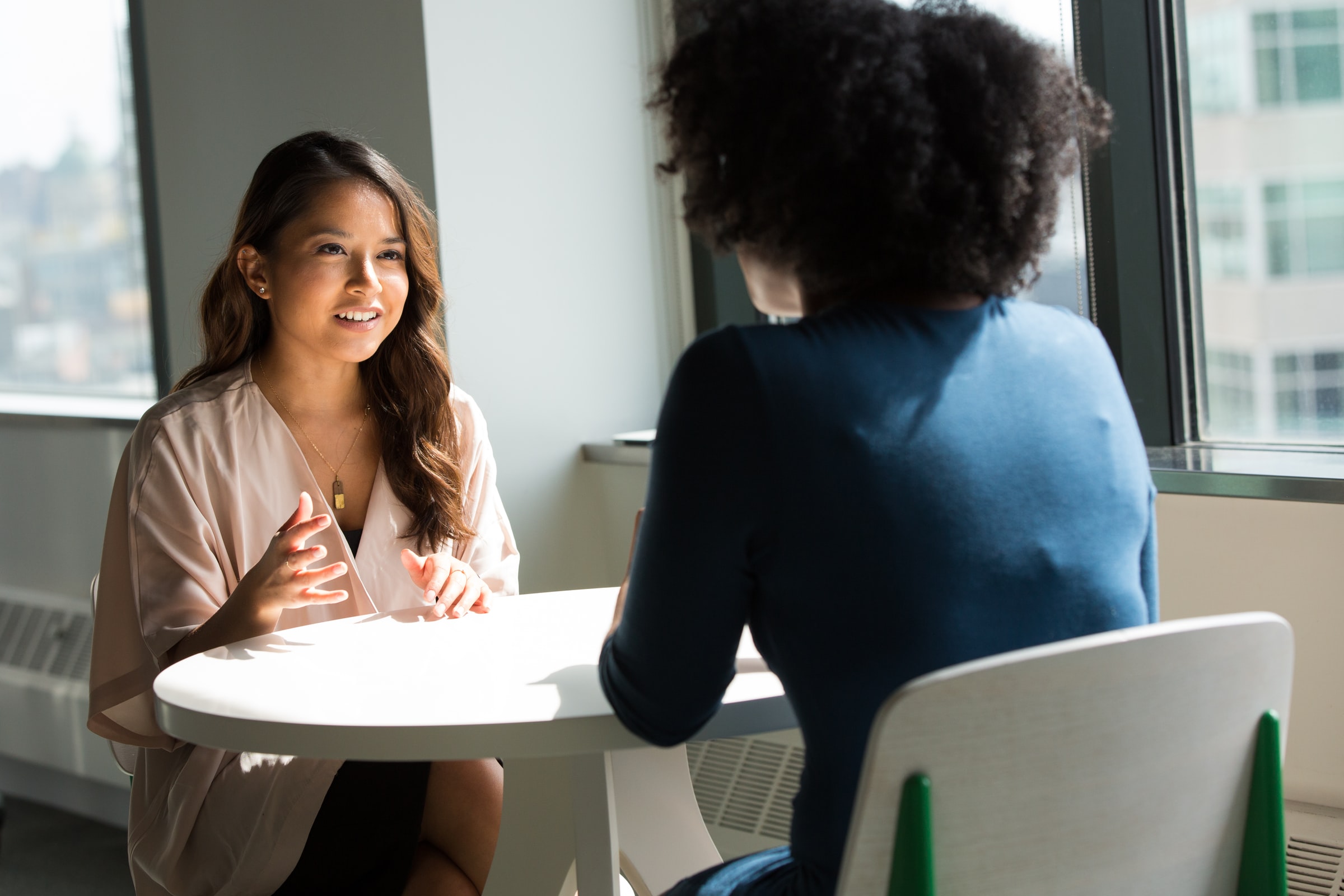 WE DO NOT END THERE.
SEE HOW WE CAN SUPPORT YOU.