"BIENVENUE"
In just a few years, our company became a major stakeholder in the market access landscape for medical devices and health technologies in French-speaking countries and more generally Europe.

The growth of Meditech Access is based on a comprehensive service offering and is the result of the expertise and professionalism that we provide every day. Beyond these skills, enthusiasm, rigor and availability are the essential drivers of our team. This state of mind aims to establish with you a strong relationship of trust in a long term perspective.

MEDITECH ACCESS
A SUCCESS STORY
2012
The birth
Creation of MediTech Access.

First European Partner: Synergus.

First symbolic client: Edwards.
2013
The association
Claire MOREAU joins MediTech Access
as Partner and General Manager.
2015
The strengthening
Growth of our team of experts.

Creation of the administrative
and financial department.
2020
The rise
Integration within
the European-level IGES group.
A HIGH ADDED VALUE FOR YOUR PROJECTS

Take full advantage of a cross-functional team of experts with strong skills and values, well known in French-speaking countries and extended to Europe thanks to the IGES team and our network of partners.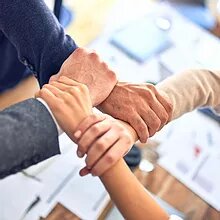 A SOLID DETERMINATION
Passionate team with strong convictions, highly involved in projects with high added value for the patients.

High reactivity and availability.

Comprehensive set of services, from documentation production to true in-house market access functions.

Personalised advice and support, with constant follow-up of your needs throughout the entire duration of your projects.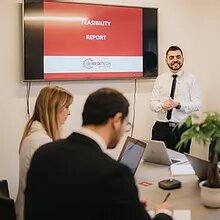 A WORK ETHIC
Assurance of a high-quality service, consistent with the objectives and timelines of your projects.

Efficient and productive work, with an execution phase that will only be launched once all the necessary elements for its implementation have been provided.

Construction of a solid and long-term partnership based on trust, respect, ethics and confidentiality.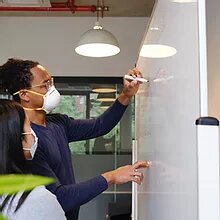 A 360-DEGREE VISION
Full market access support for medical devices, diagnostics, e-health and drugs (including regulatory, clinical, health information system and medico-economic management).

Strong expertise in market access for French-speaking European countries.​

Comprehensive range of market access and health economic solutions in Europe thanks to the IGES group and our partners.

From genuine academic support to tailored company trainings and strategic consultations, for the success of your projects.

MEET OUR TEAM
Dynamic, committed and available, our team of experts supports you on a daily basis to fulfill your most specific needs.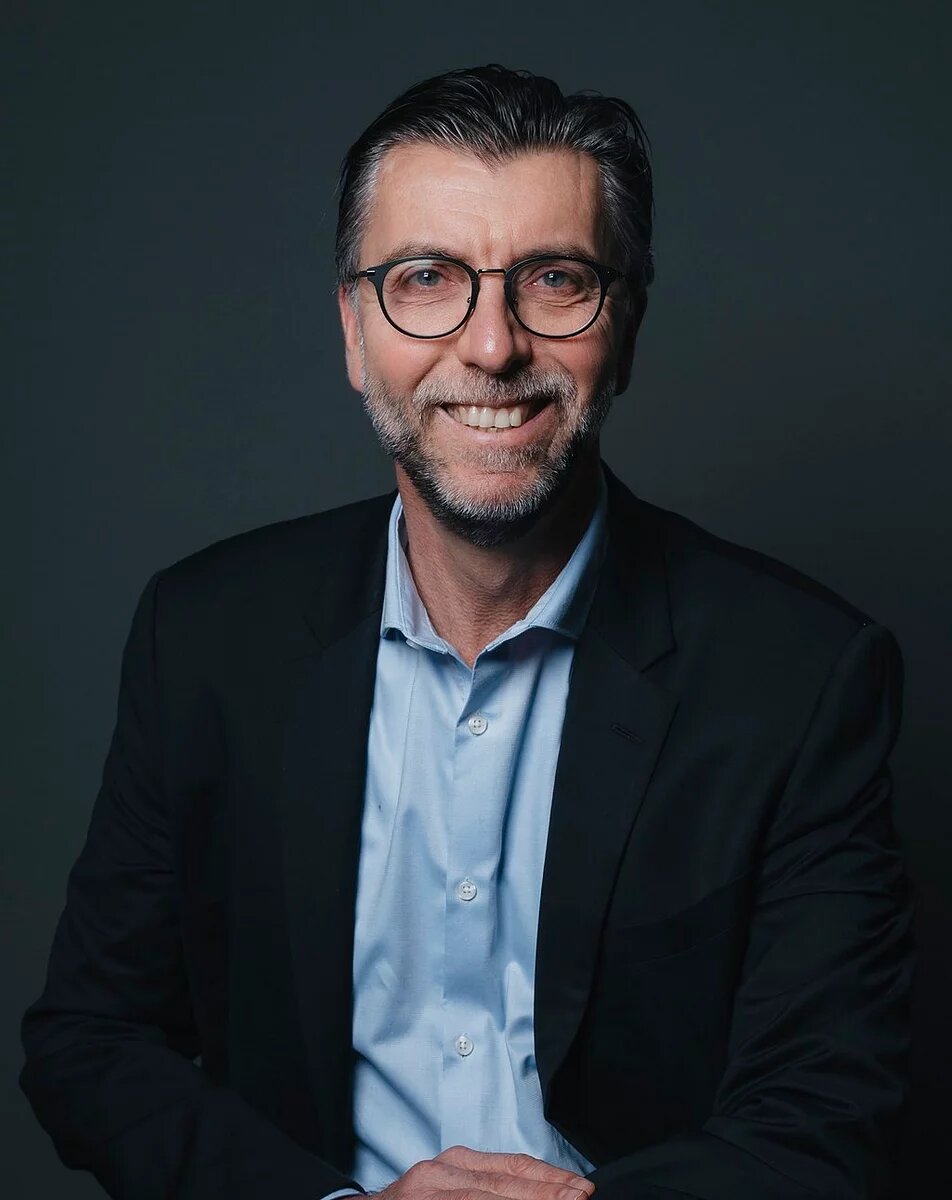 MICHEL VERHASSELT
Founder & President/CEO​
Holder of a Master's degree in business administration and health economics from the Université catholique de Lille (Catholic University of Lille), he founded Meditech Access in 2012.

Michel is a recognised and experienced expert in the field of health economics, market access, coding (activity-based pricing and PMSI) and reimbursement.

For almost 30 years, he has held positions, both internationally and locally, for the medical device industry, healthcare providers and insurance companies. He has contributed his expertise to renowned companies such as Johnson and Johnson, Baxter, Linde, Allianz/World Aid and Edward Lifesciences. He has successfully managed the financing and reimbursement of groundbreaking innovations such as transcutaneous aortic valves (TAVI) in France, Benelux and Switzerland, resulting in significant TAVI pricing and appropriate care. He has developed an expertise in market access in various therapeutic areas, including diabetes, renal therapies, medical gases, wound healing, pain, respiratory, intensive care, interventional cardiology and e-health.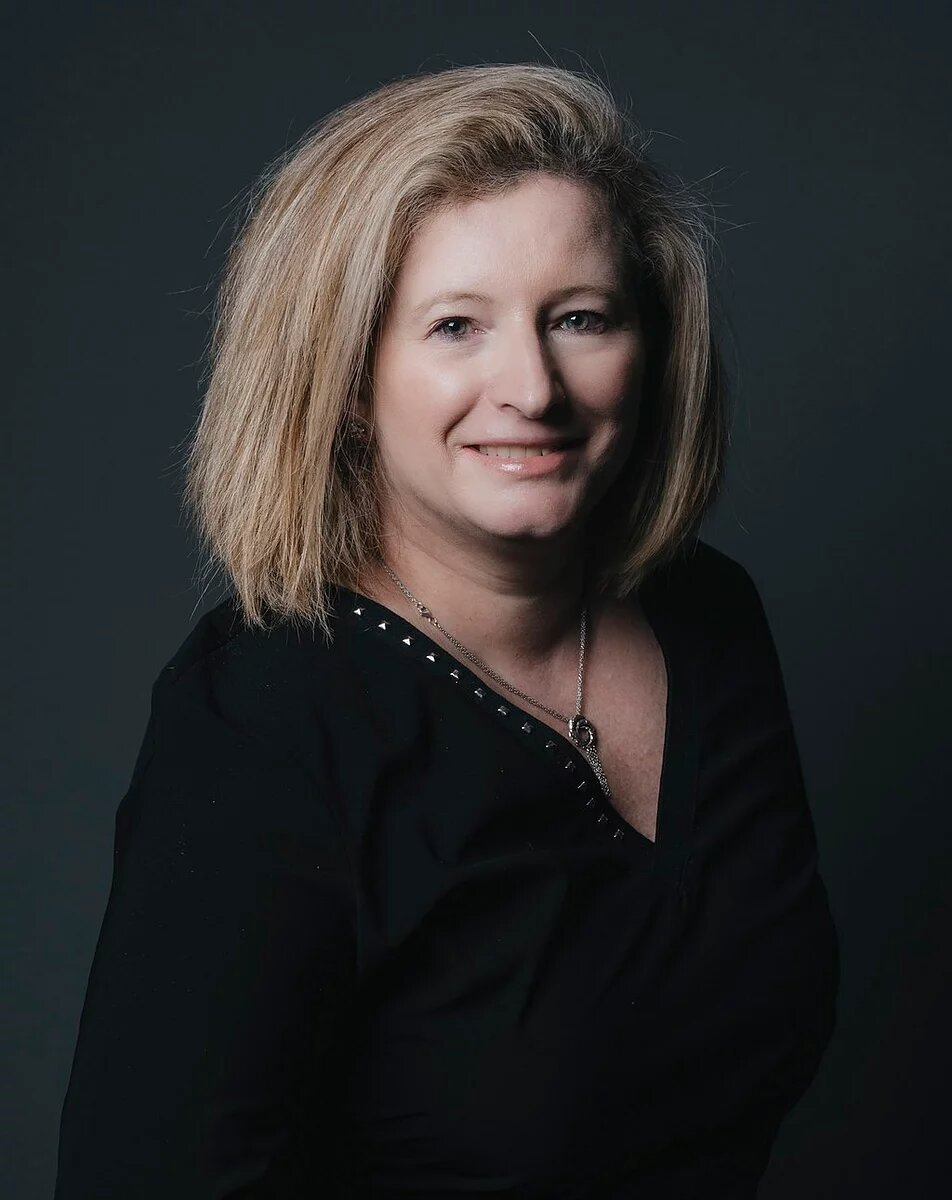 CLAIRE MOREAU
Partner & General Manager - Market Access
Qualified pharmacist, Claire joined MediTech Access in 2013 as Market Access Director and is acting as General Manager since 2017. She participates in the definition of the strategy and development objectives of the strategy consulting firm of Market Access. It must guarantee the quality of operation, development, and integrity of the Cabinet while respecting the founding values and guidelines defined by the Presidency.

Claire is recognised as an expert in medical writing. She has extensive experience in reimbursement, gained in positions in French subsidiaries within the healthcare industry. A former attaché at the Paris Hospitals, she then brought her expertise to companies such as Bristol Myers Squibb, Sanofi-Aventis, Baxter and Leo Pharma for the last 15 years. She has also worked as a consultant at Carré Castan Consultants or as a Project Manager at AFSSAPS/ANSM. She has successfully managed the financing and reimbursement of drugs and medical devices in France and negotiations with health authorities. She has also contributed to the definition of the best market access strategies and developed her expertise in market access in various therapeutic areas, including renal therapy, anaesthesia, cardiology, oncology, nutrition, immunology, pneumology, rare diseases and diabetes.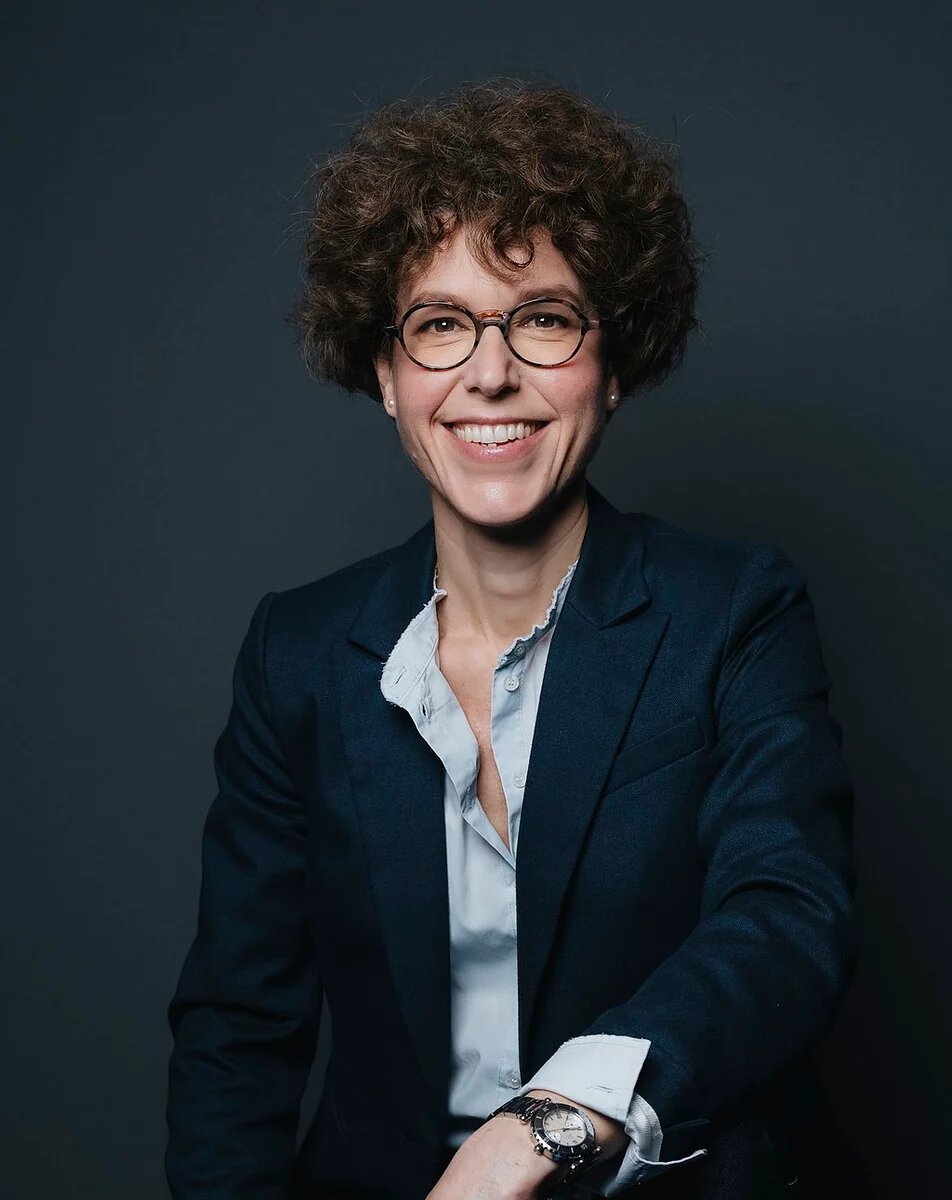 MARION JOUAN
Administrative and Financial Manager
Marion joined MediTech Access in 2016. Her mission is to plan, manage and organise the administrative, financial and accounting activities of the company. She coordinates the proper execution of the strategy and procedures defined with the general management. She is also the advisor to the structure's managers.

With a non-specialist graduate background, Marion began her career in marketing and communication in the media field. Involved in the creation of a small French business start-up, she decided to turn to corporate administration, delivering outsourced services for seven years.

CHARLES BARBIN
Senior Manager - Market Access
Charles joined MediTech Access in 2016. He started as consultant for various market access and health economic missions in France. Supporting Claire in the management of the team since 2018, he is now also in charge of market access and business development in Belgium and Switzerland.

Pharmacist, Charles holds a Master's Degree in health economics (Descartes University, Paris) and a university diploma in medical statistics and epidemiology (CESAM, UPMC, Paris). After an internship in Public Health at IGAS (French national government agency), he completed his pharmacy thesis on the RIHN, a national early-funding modality designed to promote innovative in-vitro diagnostics in France. As medical writing expert and early-funding and reimbursement specialist in France, Belgium and Switzerland, he is actively involved in the set up and implementation of strategic market access plans for medical devices, in-vitro diagnostics, medical procedures and e-health, in various therapeutic areas including cardiology, oncology, diabetes, hepato-gastroenterology, urology, vascular diseases, pneumology, orthopaedics and neurology.

DIANE HORT
Consultant - Market Access
Diane joined the MediTech Access team in 2021, as consultant. She is currently working on projects on a national scale, covering various therapeutic areas, contributing to the valorisation of medical devices, digital health products, as well as their associated medical procedures or services.

Diane is a pharmacist. She has acquired a Master's degree in Market Access & Health Economics Outcomes Research from the University of Paris-Saclay. She completed her pharmacy thesis on biosimilars Market Access in France. During her education, she acquired the required skills for the management of pricing and reimbursement projects. She strengthened that knowledge and developed transversal abilities on life cycle management on a worldwide scope during a one-year-and-a-half experience in Global Market Access in Sanofi.