DUE DILIGENCE
& BUSINESS DEVELOPMENT
Decision-making represents the largest risk taken by investors. In this context, MediTech Access aims to support healthcare innovators in optimizing their market value for future projects (ex. pricing and reimbursement) and partnerships, with a reasonable cost and risk.
A WIDE FIELD OF ACTIONS
For a decision-making optimized to the client's needs
From small to mid-size and large pharmaceutical and medical device companies.
From European mapping to country-specific concerns.
Here are a few examples of what we can advise you on:

Support in convincing new investors for future early programs.
Looking for the best-value clinical development, with controlled cost and level of risk.
Addressing the need for program prioritization.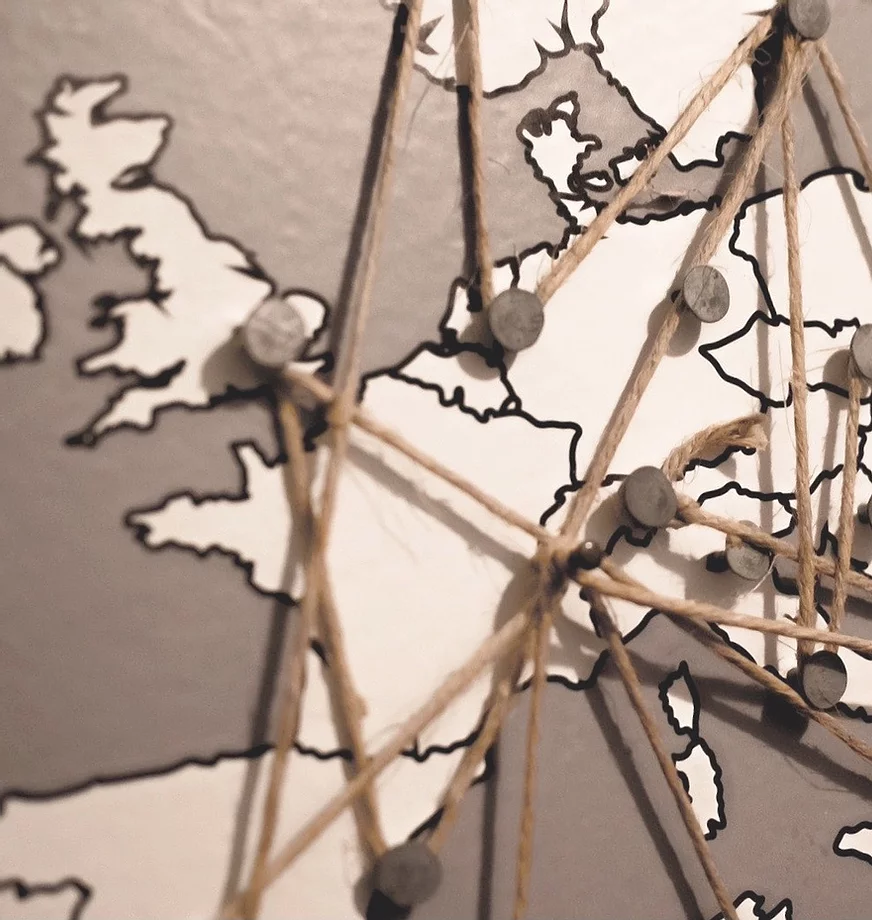 A FULL BUSINESS VALUE ASSESSMENT
To best identify the options to investigate for a product
Background information review, including epidemiological data on a pathology and its burden, and existing diagnostic and therapeutic alternatives.
Evaluation of the pricing and reimbursement potential:

Identification of the country-specific and international practice guidelines, the unmet medical needs and the current level of evidence.
Identification of the possible places of the innovation in the current diagnostic and therapeutic strategy.
Identification of the clinical and medico-economic expectations of healthcare authorities (gap analysis).
Presentation and analysis of an HTA stress test (assessment of clinical trials for potential HTA results).

Full overview of the market:

Target population calculation (taking into account eventual country specificities).
Competitive review, including price, sales forecast and market share estimates (model assumptions and design, model results).
Global understanding of the needs and objectives of decision makers in each market.
Identification of the key value drivers that would accelerate market adoption.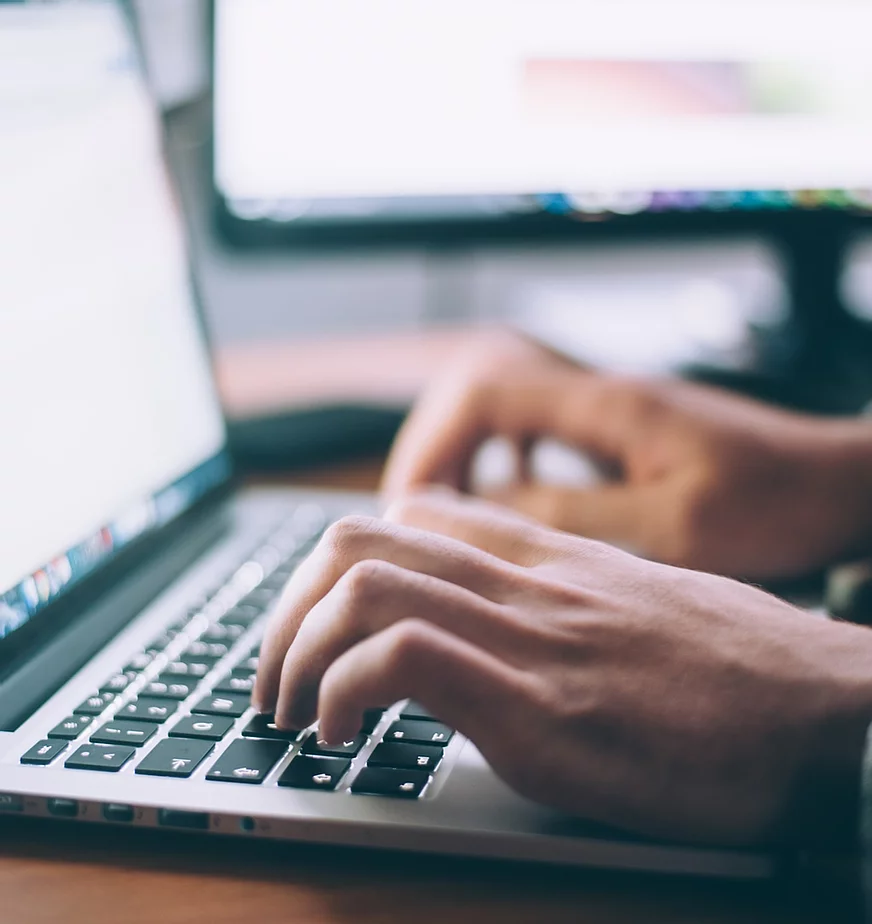 A THOROUGH RISK ASSESSMENT
For a optimized decision-making
Identification of strengths, weaknesses, opportunities and threats (SWOT) of a program, for each selected indication.
Analysis of price corridors and general pricing threats (price data for each competitor, pricing expectations per country, based on HTA stress test or other sources - ex. data analysis, KOL perspectives, precedent from HTA assessments).
Estimation of the level of risks and barriers to market entry.
Identification of potential country-specific reimbursement issues.
Anticipation of the evolution of the clinical and competitive landscape, the reachable price (willingness to pay for new innovations) and the chances of a sustainable reimbursement.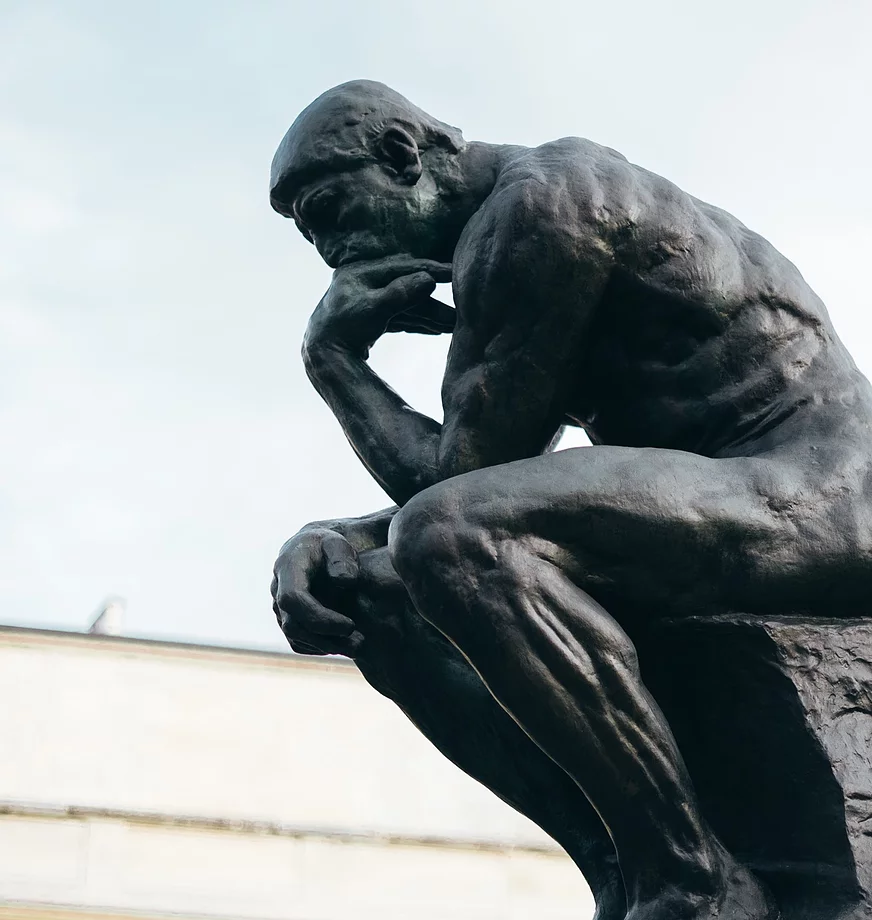 A FULL SUPPORT IN DELIVERING
KEY MESSAGES TO INVESTORS
To build the market access value of your products
Start-ups are faced to many issues before their product launch and in particular fundraising. MediTech Access can help them to build the market access value of their products.

Setup of a European mapping, with prioritization of the most relevant countries for market entry (based on risk, need for investment, reward, strategic interest, and overall balance of portfolio in terms of innovation and sustainability, etc.).
Establishment of a full market access roadmap (with action plan and timelines), based on the business value and risk assessment.
Providing full value proposition to optimize market access and targeted price, considering the impact of eventual cost control measures and the perceived value of key competitors (business case, valuation, and HTA stress testing, etc.).
Coaching (experience sharing and advice, presentation of the key messages by Meditech Access).
Preparation and participation to investor and partnering meetings.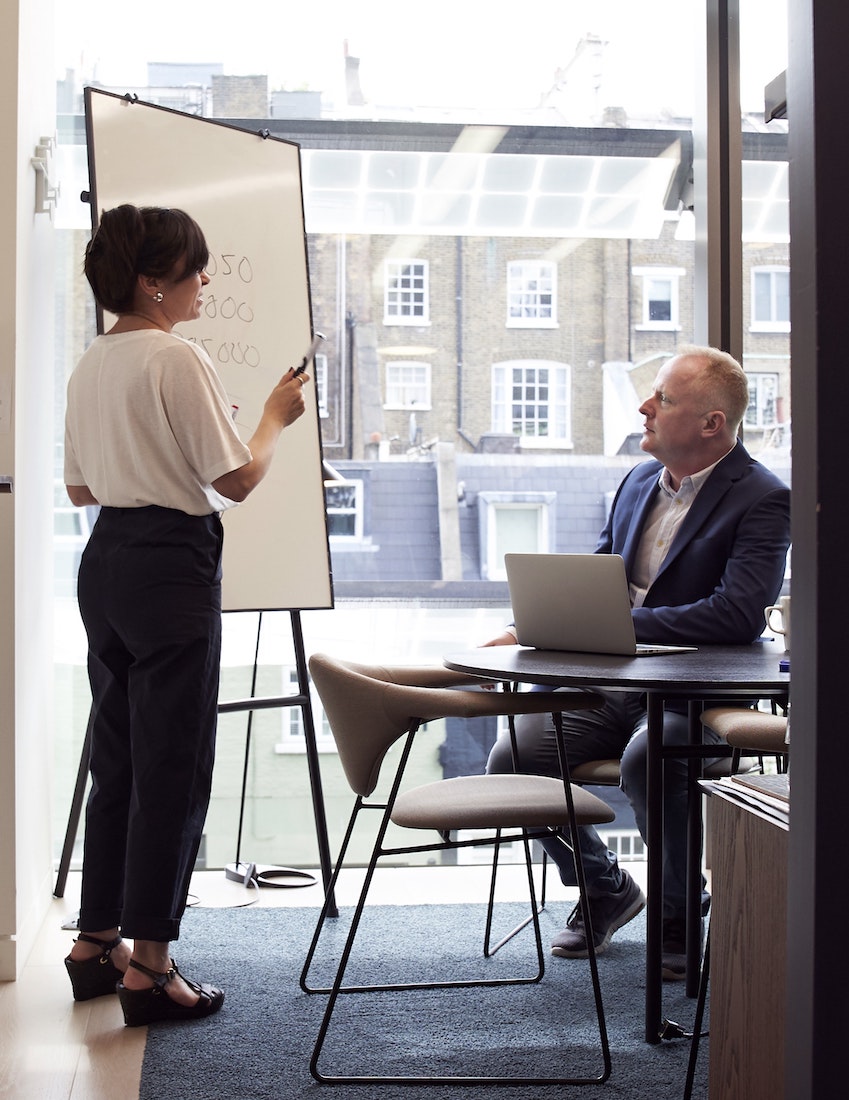 WE DO NOT END THERE.
SEE HOW WE CAN SUPPORT YOU.