TRAINING SERVICES
MARKET ACCESS IS IN YOUR HANDS
At MediTech Access, we are committed to sharing our experience and sensitising our contacts to the challenges of market access, whether they are students or operational teams. We can even organise tailored services, from face-to-face trainings to early strategic consultations with our clients prior to the launch of challenging projects.
EXTERNAL INTERVENTIONS
MediTech Access as event and congress sponsor
Presence at conferences in medical, market access and health economics fields (ex. EuroPharmat, ISPOR, EuroPCR).
Sponsor of exceptional events in France or abroad (ex. "journées start-up innovantes du dispositif médical", "rencontres nationales des dispositifs médicaux").
Participation in round tables, presentations and webinars in specific market access and health economic fields (ex. IFIS-DM).
Interviews dedicated to the medical device sector in France, Belgium and Switzerland (ex. MTRConsult interviews).
Through its interventions, MediTech Access also aims to coordinate all stakeholders (ex. set up of working groups) to resolve specific market access issues.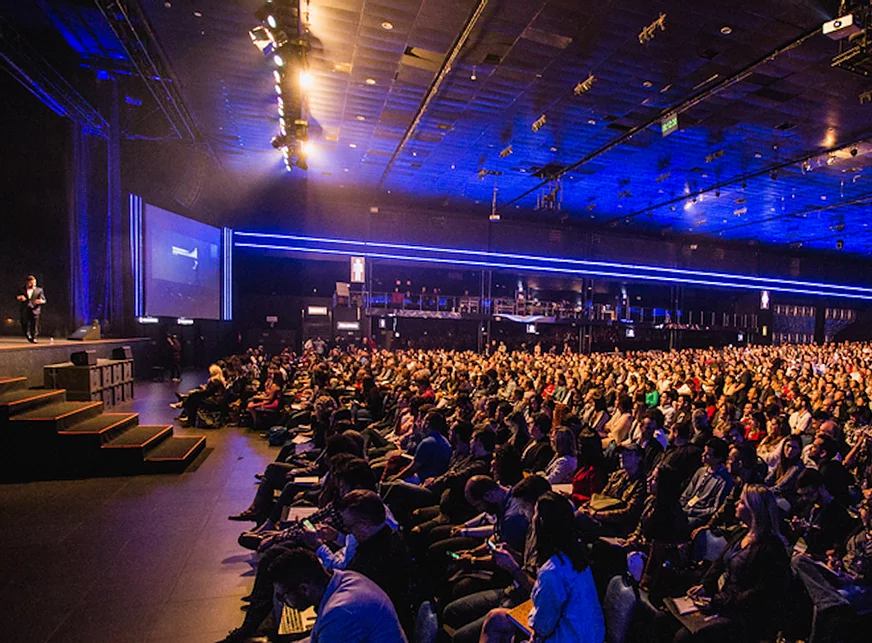 ACADEMIC SUPPORT
Well-trained students to become future experts
Direct interventions in pharmacy, business, economics or engineering schools (e.g. Paris-Saclay University).
Comprehensive training courses, in line with our experience and the evolution of the market access and regulatory environment in France and Europe.
Full and long-term support of our students throughout their internships in MediTech Access (ex. Master's Degree) and even after.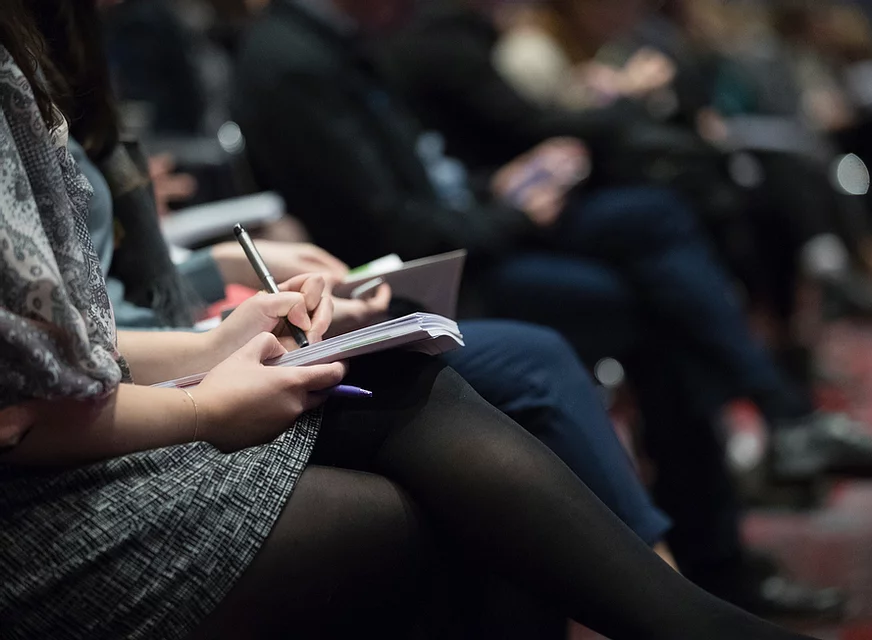 FROM COMPANY TRAININGS
TO STRATEGIC CONSULTATIONS
Tailor-made presentations for well-informed clients
Tailor-made presentations, including the preparation of a slide-kit according to the specific needs of the client (ex. sales teams).
High-level training courses, thanks to our experienced team of experts.
Human-size presentation formats (up to face-to-face meetings), to promote sharing and interactivity.
Possibility to conduct tailored face-to-face strategic consultations to address specific market access issues prior to the launch of complex projects (clinical and medico-economic tools, sales support, sales targeting strategy, market research).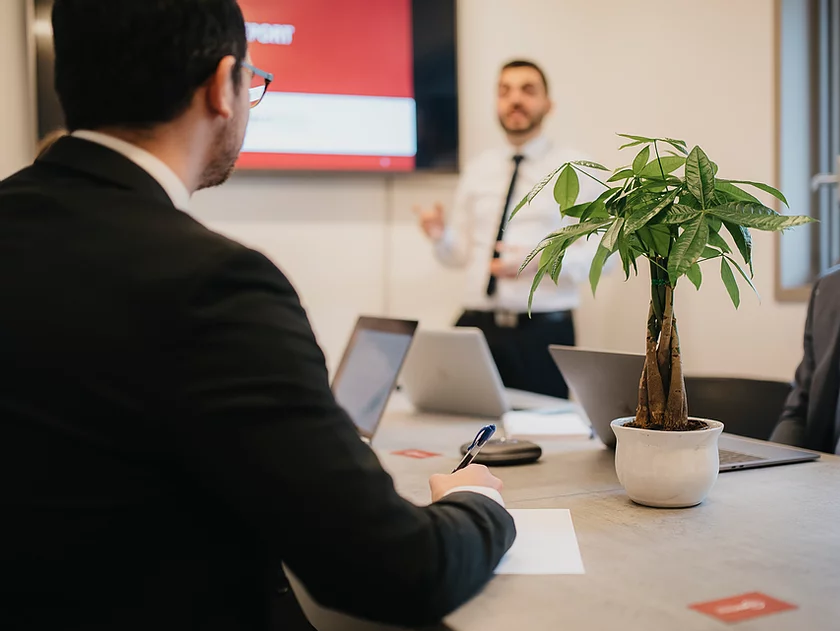 A WIDE FIELD OF ACTIONS
We cover all our knowledge needs
Below are some examples
French, Belgian and Swiss healthcare systems, but also general European overview of healthcare organisation, including the characteristics and the keys to understand the national market access, in- and outpatient.
Country-specific market access pathways for healthcare technologies, diagnostics, eHealth, telemedicine and drugs in France, Belgium and Switzerland.
Understanding of health economic databases (ex. DRGs, OpenLPP, PMSI, SNIIRAM, EGB).
Specific trainings on various regulatory and market access subjects (ex. the new European medical device regulation, the evolution of telemedicine funding in France).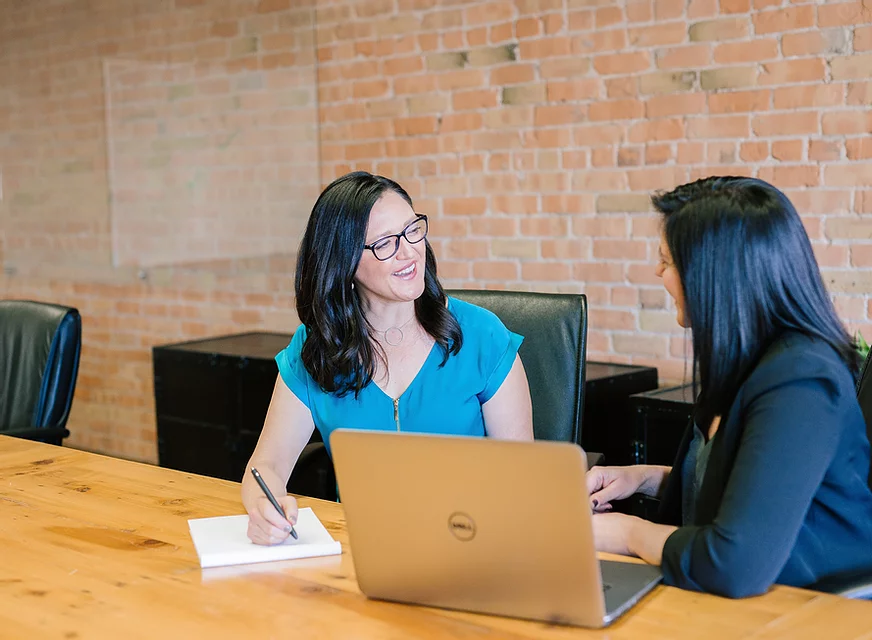 WE DO NOT END THERE.
SEE HOW WE CAN SUPPORT YOU.