PUBLIC AFFAIRS
VALUE WITH PEOPLE
Our strategic vision, our hands-on experience, our relations and our ability to coordinate all relevant stakeholders in a smart and efficient way are the keys to the success of your projects.
STRATEGY-ORIENTED
Benefit from a 360-degree strategic view
Global vision of healthcare systems and all associated relevant agencies and stakeholders.
Strong experience of the political and regulatory framework.
Deep knowledge of existing funding and reimbursement solutions, at local, national and European levels.
Awareness of the evolution of the regulatory framework for healthcare technologies and digital solutions.
Integration of the contact plan into a more general, thoroughly investigated, market access strategy.
Identification of potential project-specific pitfalls to avoid.
Ability to overcome regulatory barriers by testing new processes in close partnership with healthcare authorities.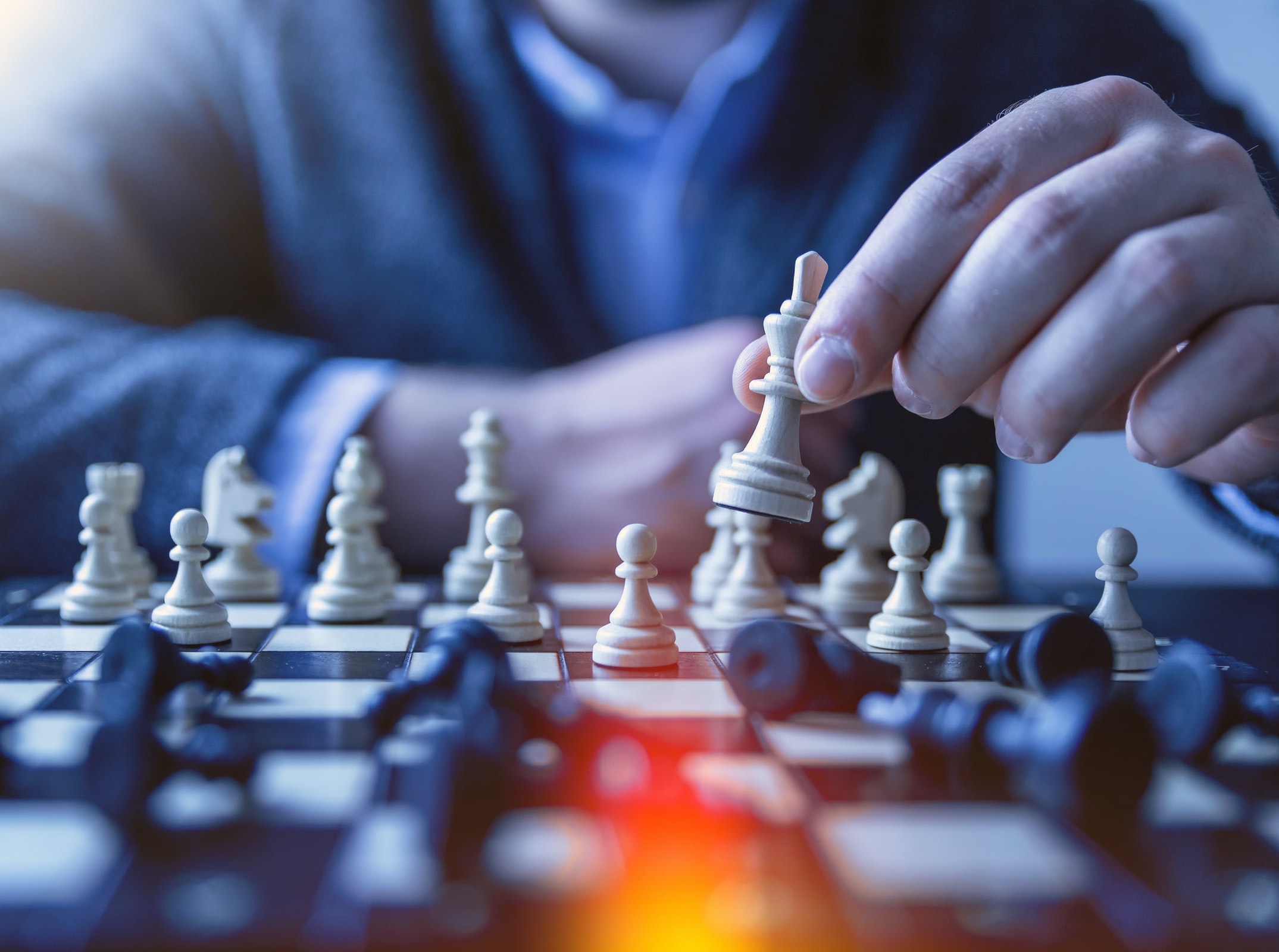 CONSTANT SUPPORT & FOLLOW-UP
Hands-on support at European, national and local level
Contact plan = careful mapping of relevant local and national stakeholders, complete organisation of interviews or advisory boards including the drafting of value documents and the set-up of briefing sessions, active participation in discussions, drafting of meeting minutes and definitions of the next steps with the company.
Wide range of possible actions, from advice and position on evidence generation and market access strategy (including contradictory phases during evaluation processes) to tariff negotiation and proper reimbursement.
Smart information sharing with stakeholders for high project value.
Possibility of a long-term support, with in-house functions within the medical device company.
Regulatory assistance if needed.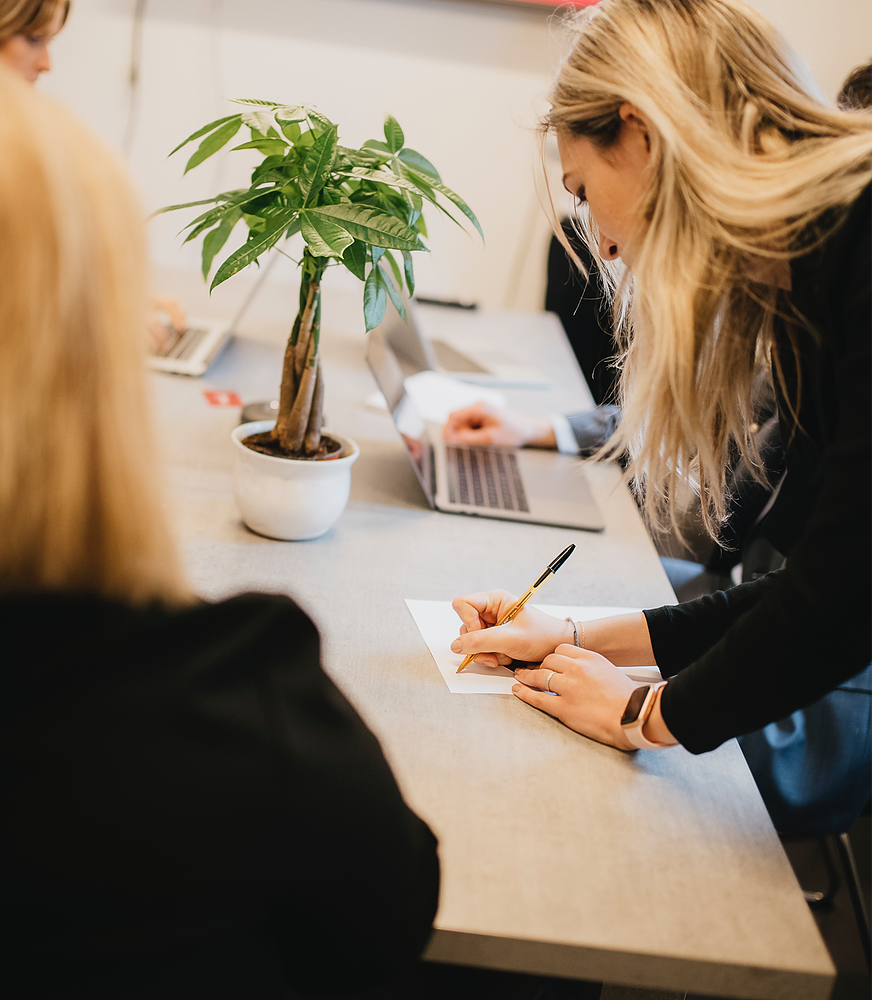 HIGH-LEVEL RELATIONSHIPS
Solid relations of trust, a game changer for your project
Development of our own network of experts in various therapeutic areas, including cardiology, neurology, vascular diseases, pneumology, orthopedics, oncology, diabetes, hepato-gastroenterology, urology, infectiology and medical biology. They are able to address the issues arising on the front line, both locally and nationally.
Our network include medical device, diagnostic and pharmaceutical companies, trade associations, KOLs, hospitals, HTA agencies, health insurance bodies, Directors of government agencies and Ministries, medical societies, patients associations, journalists... in France, Belgium, Switzerland and all Europe.
We are committed to develop special relationships, from expert to expert, with joint work on key actions (ex. clinical development, access to the hospital markets), for the best added value for your projects.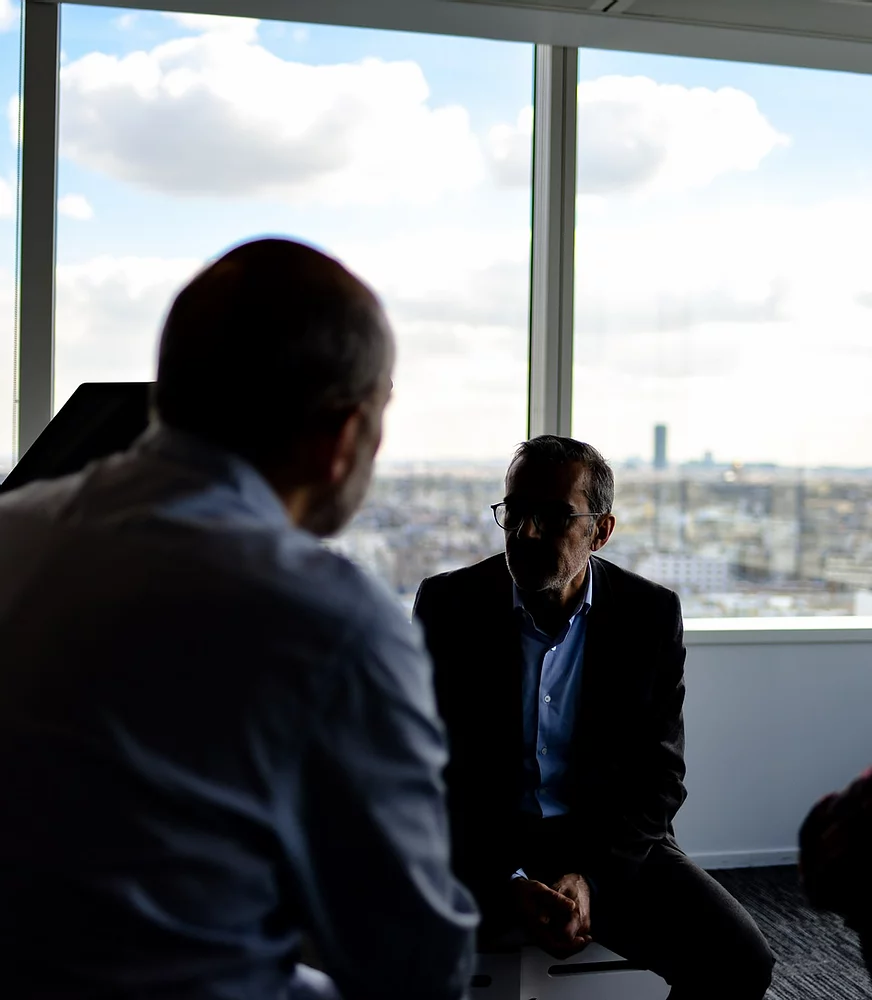 ON THE WAY TO SUCCESS
Our past could be your future
Examples of projects that we are proud of
FFR (myocardial fractional flow reserve measurement) - Thanks to a smart cooperation between all stakeholders (medical device companies, learned societies, the health insurance CNAMTS, the Ministry of Health DSS/DGOS, and the agency for information on hospital care ATIH), we managed to obtain reimbursement of the procedure itself and the associated FFR catheters in France, through fast-track processes. A specific hospital stay (DRG) were set up first, before integration of the devices in the nomenclature (Title V of LPPR) and the DRG add-on list. This was made possible thanks to three of our major strengths: our strategic vision, our relations and our expertise in medical writing.
TAVI (transcatheter aortic valve implantation) - We achieved to overcome the conventional French regulatory framework (CCAM & LPPR nomenclatures), by obtaining a specific early funding in hospital settings. After proper generation of clinical evidence, these devices have obtained a sustainable reimbursement. In the same vein, we also managed to obtain the reimbursement of TAVI in Belgium.
Cordiva system (connected scale) - For this digital solution, we promoted and supported the creation of an experimental telemonitoring management programme in France (ETAPES), in close partnership with the health authorities.
For endobronchial coils, we have also obtained long-term reimbursement in Switzerland for pulmonary emphysema.
WE DO NOT END THERE.
SEE HOW WE CAN SUPPORT YOU.